State govt committed to balancing urban devt and nature conservation, says Abg Jo
7 month ago,
15-Feb-2020
Abang Johari (third left) presenting a permit to keep protected birds to Pekicau Miri chairman Mohd Azahar Bujang, witnessed by others present.
MIRI: The state government will not easily surrender government land solely for development, stresses Chief Minister Datuk Patinggi Abang Johari Tun Openg.
Instead, he wants to ensure that Sarawak is balanced with regard to urban development and nature conservation.
We need to have balance between urbanisation and conservation, because both must exist and it is natural so it must be balanced. We need to plan urban development and the need for humans to remain alive properly.
"If everything is a concrete jungle, who is going to produce oxygen for us? This means that there is no balance between the necessity of life and the basic needs (development) of man. That is why the Sarawak state government has a balanced development in our urbanisation programme, Abang Johari said in his officiating address at the 'Love Hornbills Day 2020' event held at the Piasau Nature Reserve (PNR) here today.
He added that he wished to continue the balanced development program between urbanisation and environmental conservation, which he took over from the administration of two former chief ministers, Tun Pehin Sri Abdul Taib Mahmud and the late Datuk Patinggi Tan Sri Adenan Satem.
Elaborating, Abang Johari said balance in development has been proven through the state government's efforts in gazetting several natural reserves in Sarawak.
In Miri he added, the government had gazetted the 93.5 hectares PNR on December 31, 2013 as well as over 200 hectares of the Bukit Lima Natural Reserves in Sibu on Feb 8 earlier this year.
"These are in addition to existing nature reserves including the 6,000 hectares of the Wetland Park in Kuching which encompasses wetlands and mangrove forests. In Bintulu, the Similajau Nature Reserve will also be gazetted.
This means that all our cities will have places gazetted as conservation areas, so that we can preserve what we have today for our future generations, he added.
Apart from PNR, Abang Johari said that the state government will also give recognition to the Luconia Shoals Marine Park in Miri waters, in an effort to protect marine ecosystems as well as marine life from being disturbed.
He said if there are resources that needs to be taken, it must be managed well through appointed enforcement body such as Sarawak Forestry Corporation (SFC) and not everything can be taken or exploited.
During the event Abang Johari also announced a RM30 million allocation to develop a Nature Discovery Centre at PNR, which will be equipped with the latest and advance facilities as well as information technology (IT), and serve as an attraction for visitors and scientists from all over the world.
He also presented a permit to keep protected birds to the Bird Lovers Club (Pekicau) Miri.
Also present at the event were Transport Minister Datuk Lee Kim Shin, Assistant Minister of Urban Development and Resources and SFC chairman Datu Len Talif Salleh, Assistant Minister of Tourism, Arts and Culture Datuk Sebastian Ting, Assistant Minister of Welfare, Community Wellbeing, Women, Family and Childhood Development Rosey Yunus as well as Sarawak Forestry Corporation chief executive officer, Zolkipli Mohamad Aton.
State govt committed to balancing urban devt and nature conservation, says Abg Jo Borneo Post Online.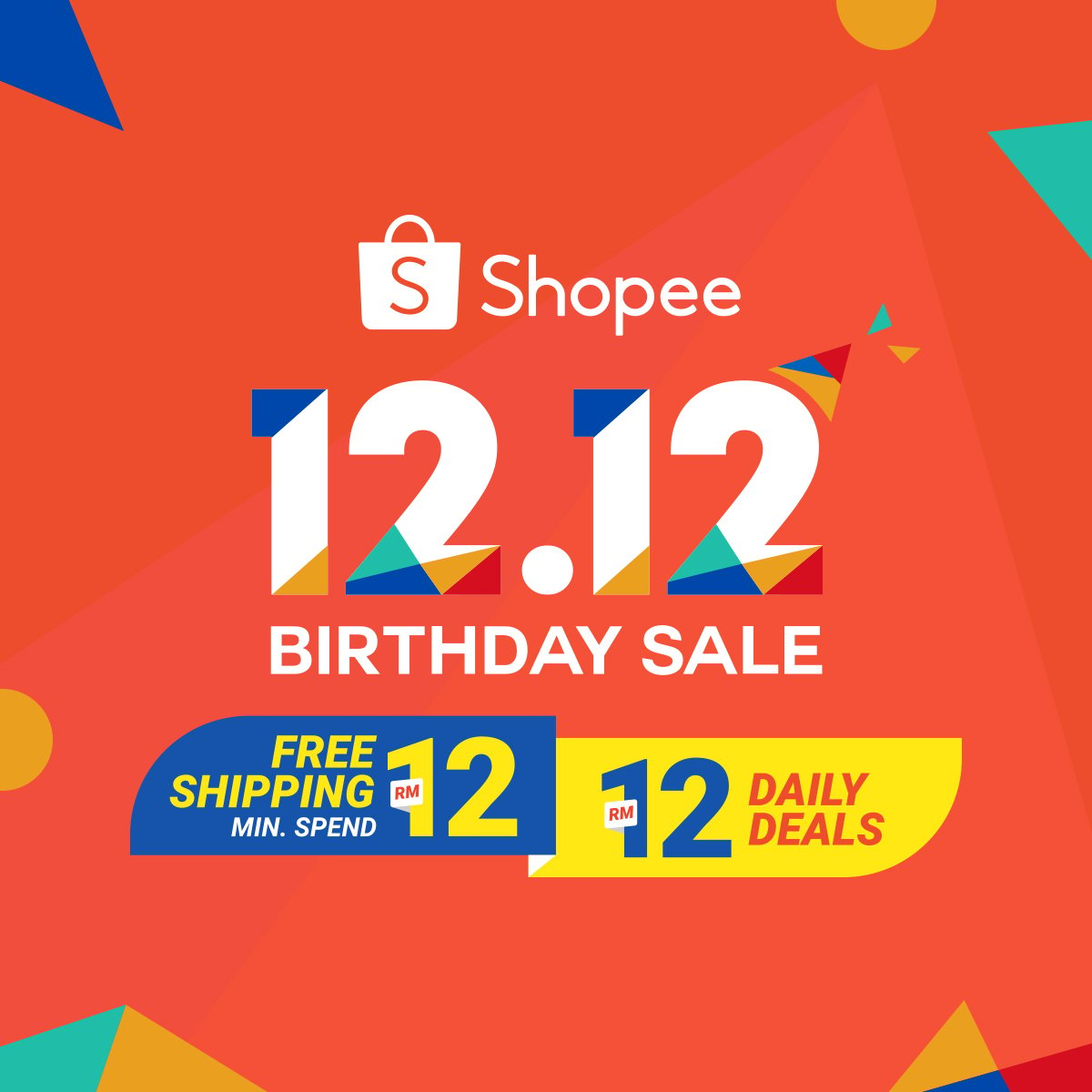 Live Website Traffic