PSB slams fed govt for RM500 EPF withdrawal announcement
0 month ago,
24-Mar-2020
Parti Sarawak Bersatu logo
KUCHING: Parti Sarawak Bersatu (PSB) is criticising the federal government for allowing Employees Provident Fund (EPF) contributors from the B40 group to withdraw RM500 monthly from their EPF Account II for a year.
"It is basically telling them to reach into their own pockets and spend what they have," a PSB press statement issued by the party's secretary-general George Lo read today.
PSB said the federal government should instead provide subsidies to reduce the price of basic necessities most needed by the B40 group, even if it means selling the goods below cost.
The government also needed to help cover their income shortfall until the Covid-19 pandemic is over this is particularly so for daily paid workers who are now without income, PSB added.
"Why is the government not stepping in to help the people and, instead, asking them to withdraw and spend their own retirement savings now?"
The federal government led by Prime Minister Tan Sri Muhyiddin Yassin recently announced that all EPF contributors can withdraw RM500 a month from the fund and on top of that, they (employees) can choose to get their monthly contribution reduced by four per cent so that they could have more cash in their pockets.
"The EPF is there to provide a safety net for all employees when they retire and are unable to earn an income to sustain themselves," the party said.
"It is a long term savings plan which sees contributions by employees and employers throughout the lifetime of a worker until he retires," it added.
Reducing contributions and allowing contributors to withdraw their own money will, in the long run, adversely impact their retirement livelihood as the savings is effectively hit by a double whammy of less input and more output, it said.
"The ones who are most likely to withdraw their EPF savings are the B40 group that the government need to protect."
ting them withdraw their savings to spend now is therefore not a viable option, PSB argued.
PSB slams fed govt for RM500 EPF withdrawal announcement Borneo Post Online.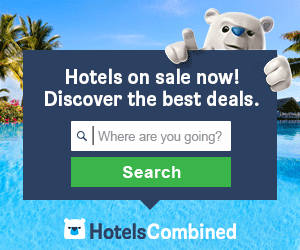 Live Website Traffic