Septuagenarians thigh pierced in freak accident
7 month ago,
13-Feb-2020
Firemen had to use hydraulic cutter to cut the metal of the gate point to free the victim.
SIBU: A septuagenarian was seriously injured following a failed attempt in trying to climb over her house gate.
Fire and Rescue Department (Bomba) Zone 4 acting chief Wan Kamaruddin Wan Ahmad said that the 72-year-old victim had been pierced by the house gate's spear point during the incident at 10.31am at a house in Lorong Indah Barat here.
"One of the victim's children said that she was alone at the house while they went out to work. The victim climbed the gate to get out of the house because the gate key had been taken by one of her children to his workplace.
"Two of the gate points had pierced her right thigh and the area between her thighs and she was bleeding," Wan Kamaruddin said in a statement, adding that Bomba personnel rushed to the scene upon receiving the alert.
An ambulance from Sibu Hospital was already at the scene when Bomba arrived, he added, and after discussing with paramedics at the scene, they decided to cut off the gate's spear point.
"Bomba used a hydraulic cutter to cut off the metal and managed to bring her down," Wan Kamaruddin said.
The victim was then rushed to Sibu Hospital for further action.
Septuagenarian's thigh pierced in freak accident Borneo Post Online.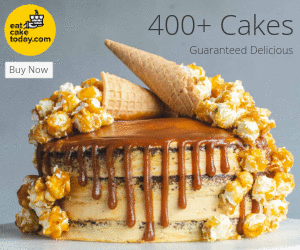 Live Website Traffic