Sekat postpones holding National Language Congress in Swak amid concern over coronavirus
7 month ago,
11-Feb-2020
Arun Dorasamy speaking to reporters this afternoon after paying a courtesy call to Abang Johari.
KUCHING: The proposed National Language Congress on February 16, which is expected to address issues like the teaching of Jawi in schools, has been postponed until further notice due to the 2019 Novel Coronavirus (2019-nCoV).
The organiser Seni Khat Action Team (Sekat) National secretary Arun Dorasamy said the organising committee had met Chief Minister Datuk Patinggi Abang Johari Tun Openg today and they were advised to defer the congress until the viral outbreak has subsided.
I think this postponement is good because the Chief Ministers Office also advised every other organisation against organising any events with big crowds. We were expecting some 1,200 people to attend our National Language Congress, he told reporters this afternoon.
We cannot give the exact date yet (when the congress would be held), but all the programmes arranged for the congress will remain unchanged, he said.
Arun also commended the state governments effort in dealing with the coronavirus, adding that they would support the state government to ensure that the health of Sarawakians would not be compromised.
Since the congress is postponed, Arun said Sekat would also be arranging for a meeting with acting Education Minister Tun Dr Mahathis Mohamad as soon as possible.
He hoped that Tun Mahathir would listen to Sekat to put off the Jawi lessons from the Primary 4 national school syllabus until a more detailed study has been done on the implementation of the policy.
He said as a last resort, Sekat would file a judicial review application against the lessons latest by March 3, 90 days from when the policy was announced on Dec 25, 2019.
That would be our last resort. We have repeatedly said to postpone the policy and discuss first. Nevertheless Im sure Tun Mahathir will meet and listen to us as soon as possible, said Arun.
Sekat postpones holding National Language Congress in S'wak amid concern over coronavirus Borneo Post Online.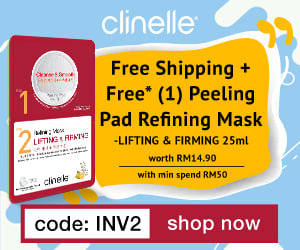 Live Website Traffic