Sabah polls: PKR agrees to seven seats after talk of dispute with allies
0 month ago,
10-Sep-2020
Christina Liew
KOTA KINABALU (Sept 10): PKR Sabah chief Datuk Christina Liew and her state leadership council (MPN), have reached a consensus with its ally, Parti Warisan Sabah, to contest seven seats in the coming state polls.
The seats are Matunggong, Tempasuk, Tamparuli, Inanam, Api Api, Klias and Sook, Liew said in a statement, confirming that the partys federal leadership had given its endorsement to support the decision of the local leaders in Sabahs best interest.
We are pleased to join forces with Warisan, DAP, UPKO and Amanah in ensuring that we remain a strategic, stable and cohesive unit in defending the will and mandate of the people. Although the decision at this stage is to use our own PKR logo, we hope the voters of Sabah will continue to give their support to this alliance.
We hold fast to the trust and cooperation that already exists within all the component parties of this alliance, and we support the leadership of YAB Datuk Seri Panglima Mohd Shafie Apdal to lead this state to victory, she said.
PKR is part of the Warisan Plus pact in Sabah which is made up of Parti Warisan Sabah, the Democratic Action Party, United Progressive Kinabalu Organisation and Parti Amanah Negara.
Yesterday, PKR announced that it would be contesting in 14 seats in the state election on Sept 26.
PKR Sabah information chief Simsudin Sidek in a statement said the seats that the party would be contesting in were Api-Api, Inanam, Tempasuk, Tamparuli, Matunggong, Klias, Sook, Kemabong, Segama, Limbahau, Sg Manila, Membakut, Pintasan and Petagas.
However, earlier today, Warisan president Datuk Seri Shafie Apdal Shafie announced candidates for 66 seats, including Warisan 46 seats, DAP seven seats, and Amanah,one seat, leaving PKR with seven seats.
This led to speculations of a crisis within the Warisan Plus and Pakatan Harapan Sabah alliance.
Sabah polls: PKR agrees to seven seats after talk of dispute with allies Borneo Post Online.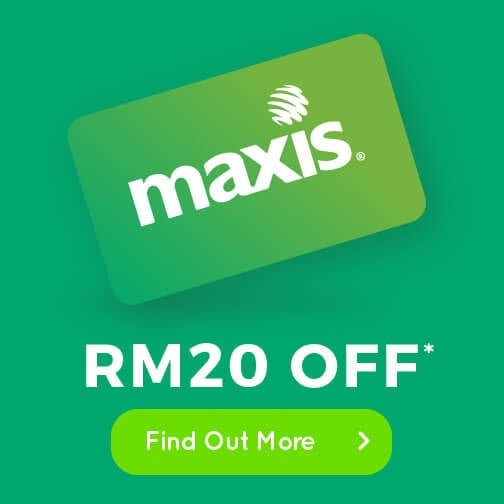 Live Website Traffic