Sabah asking for minister in charge of human resources
0 month ago,
15-Feb-2020
Amir speaking at the inaugural Sabah Town Hall Session.
KOTA KINABALU: Sabah stakeholders express the need for a minister in charge of human resources in the state.
"For that we have to ask the state government. We cannot interfere under the MA63 (Malaysia Agreement 1963), which is under the jurisdiction of state government," said Human Resources Ministry secretary general Datuk Amir Omar at the 2020 Town Hall Session with the ministry at Tabung Haji Convention Centre here.
"It is up to the state government and maybe the new JTK (Labour Department) director can bring forth to the state government the hope and suggestion that had been submitted here.
"This is more or less that we can help because this is something that comes from employers and employees (in Sabah)," he added.
The matter was raised Sabah Employers Association president Yap Cheen Boon.
Some 438,110 from public and private higher learning institutions, 123 agencies and 205 employers from the public and private sectors, participated in the inaugural Town Hall Session with the Ministry of Human Resources.
The event, organized by the Ministry of Human Resource (MOHR) Sabah and Sarawak zone with MOHR Putrajaya, revolved around matters concerning the 12th Malaysia Plan, national human resources policy, Code of Conduct for Industrial Harmony, and National Labour Advisory Council Constitution topics.
Sabah asking for minister in charge of human resources Borneo Post Online.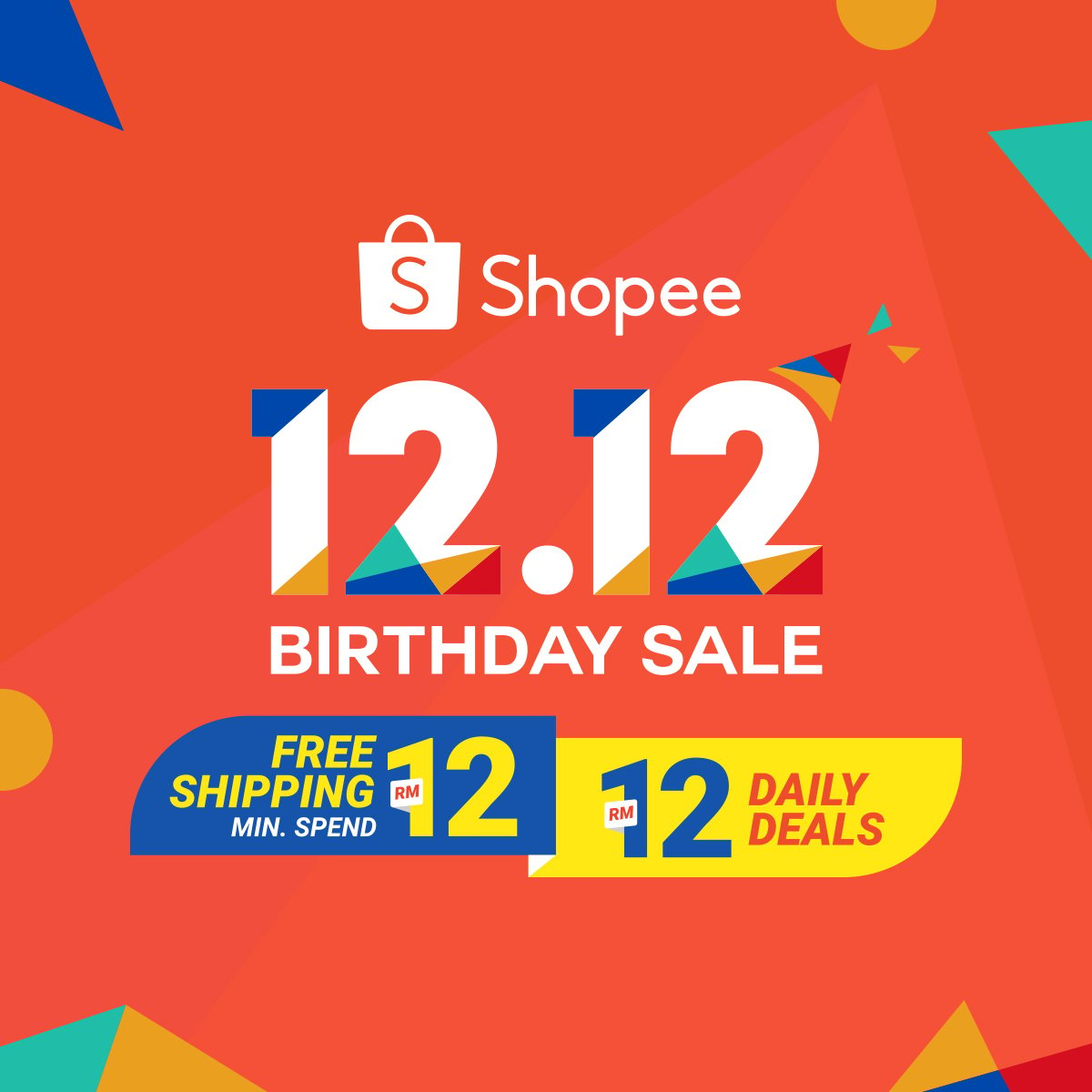 Live Website Traffic