Remains of two adult elephants found in Sandakan over past three days
7 month ago,
10-Feb-2020
The dead elephant found Ladang Tengkulap this morning.
KOTA KINABALU: The remains oftwo adult female elephants were found in Ladang Sentosa Sukau and Ladang Tongkulap bordering Dermakot in Sandakan over the past three days.
The discovery in Ladang Sentosa was made on Saturday, while the one in Ladang Tongkulap was found this morning.
Efforts are underway to determine the cause of the elephants death, said Sabah Wildlife Department director Agustine Tuuga.
Augustine said that no external wounds were seen on the bodies of the elephants, adding that a postmortem on the elephant found in Sukau has been conducted and the Wildlife Departments team is now en route to Dermakot to conduct a postmortem on the other elephant.
These are among the first cases of elephant deaths this year. In January, a dead elephant was found in Sukau.
Last year, the Wildlife Department recorded 25 cases of elephants deaths, some by poachers while a few were found to have been poisoned.
He also said that the department has yet to find the source of poisoning that had killed the elephants.
Even chemical analysis cannot conclude anything. (We) will look for other expert labs, Augustine said when asked if the Department has found the source of poison.
Remains of two adult elephants found in Sandakan over past three days Borneo Post Online.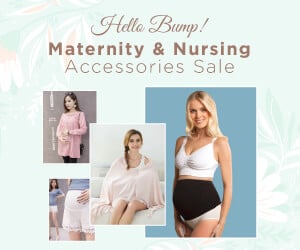 Live Website Traffic