MBKS sets out to reinforce linkage, connectivity with stakeholders Mayor
7 month ago,
08-Feb-2020
(From left) Wee presents a memento to Taib and Raghad, as Wees sister Eling Ng looks on. Photo by Muhammad Rais Sanusi
KUCHING: Kuching City South Council (MBKS) is focusing on improving its linkage and connectivity with its stakeholders throughout this year to enhance its efficiency in providing services to them.
In this respect, Kuching South Mayor Datuk Wee Hong Seng says the council and its management are going through an overhaul to re-engineer itself towards increasing its capacity in managing its stakeholders namely the Sarawak government and those living in areas under MBKS jurisdiction.
As the mayor of Kuching South, Ive made a few important commitments to improve our city holistically. The theme for MBKS 2020 operation is to improve on linkage and connectivity.
A council is most irrelevant when the people do not feel connected to it. As such, the importance of getting in touch with the people must not be overlooked, for only through constant engagement with our citizens can we measure the efficacy and efficiency of our work effectively, he spoke during MBKS Chinese New Year Gathering With The Community 2020 at Padungan Community Hall here yesterday.
In his remarks, Wee also thanked the Sarawak government under the leadership of Chief Minister Datuk Patinggi Abang Johari Tun Openg for bringing the state to greater heights.
The government of today is bringing Sarawak to greater heights by building upon the very foundation built by Yang di-Pertua Negeri Sarawak Tun Pehin Sri Abdul Taib Mahmud.
Therefore, MBKS shall strive to become a people-centric council that embraces a high level of professionalism and integrity, he said at the event, where Taib and his wife Toh Puan Datuk Patinggi Raghad Kurdi Taib were the guests-of-honour.
On another note, Wee regarded the Chinese New Year gathering yesterday as part of MBKS Neighbourliness Programme meant to promote cultural events in areas within the councils jurisdiction.
He said through these events, MBKS hoped to create platforms and opportunities for Sarawakians from diverse backgrounds to interact and engage better among one another.
We are adamant in hosting more and more events that would reflect the state governments stand in building an integrated and harmonious society, the mayor added.
MBKS sets out to reinforce linkage, connectivity with stakeholders Mayor Borneo Post Online.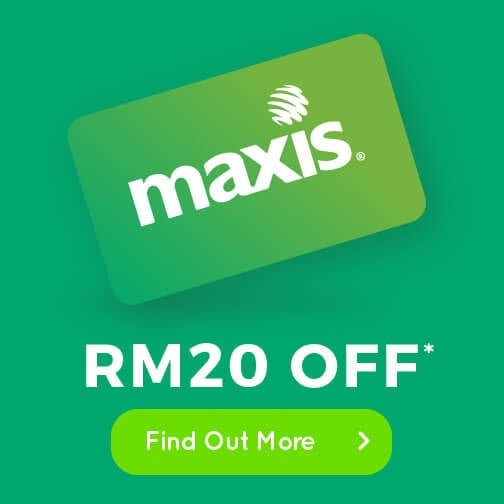 Live Website Traffic