2,841 passports issued since introduction of new online system
32 month ago,
26-Sep-2017
Mustafar meeting a staff of the Immigration Department office.
Mustafar (third right) handing over a new passport to an applicant after declaring open the Immigration Department office at the Federal Complex in Sri Aman. Photos by Wilfred Pilo
SRI AMAN: A total of 2,841 passports had been renewed using the new online system up to Aug 31 this year since it was implemented on Sept 1, 2016.
Immigration Department director-general Datuk Seri Mustafar Ali said with this online system all the public need to do is send their personal details including a passport-size photograph and a payment of RM200 for a five-year passport to any of their offices and within minutes the department would get the application processed.
This new facility is to provide the public with quick service delivery and all they need to do is to collect the renewed passport one hour later at our issuing office, locally or abroad. This is one of the departments transformation agendas being practised, he said, adding applicants can also ask their representatives to collect the passport for them.
Mustafar was speaking at a press conference after declaring open the new Immigration Department office at the Federal Complex here yesterday.
The introduction of the new service was to provide convenience to the public besides saving time in line with their aim to give world-class service.
The development of such technology has allowed the department to improve various channels of service delivery, he said further. He also said it was part of their Key Performance Index target to issue passports within an hour after application.
At the same time, he revealed that currently the Malaysian International Passport ranked fourth in the Global Passport Power Rank 2017.
Such index indicator is based on the current global position that is updated from time to time and the changes and exemption are in line with the US Visa waiver programme, he said.
Present with him at the press conference were state director of Immigration Department Ken Leben and Sri Aman Immigration Department officer Reka Edwin.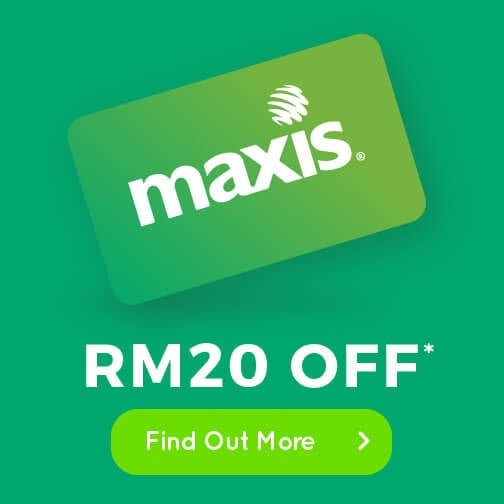 Live Website Traffic