Package 2 of sewerage works for Kuching has started Director
34 month ago,
16-Oct-2017
One of the manholes which have been constructed along Jalan Tun Salahuddin in Petra Jaya.
Lau Hieng Ung
KUCHING: Works on the RM750-million Package 2 of the Kuching City Wastewater Management System commenced on Sept 15, revealed state Sewerage Services Department director Lau Hieng Ung.
He said Package 2 will provide sewerage services to 40,000 Population Equivalent (PE) in Petra Jaya area such as Jalan Astana and Kpg Gita once it is completed in six years time. The contractors undertaking the project are Kumpulan-Nishimatsu-Hock Seng Lee consortium, the same contractors who undertook and completed Package 1.
The sewerage works for Kuching City began with the implementation of Package 1 of the Kuching City Wastewater Management System which was commissioned in Oct 2008. The project was completed on Jan 31, 2015 at a total cost of RM530 million.
With the completion of Package 2 in 2023, we will be able to provide sewerage services to slightly over 100,000 PE for Kuching. In a way, we are doing our part to improve our environment by treating our waste water in order to improve the quality of our Sarawak River.
And looking at the broader perspective, we are doing our part to preserve and conserve our environment, taking into consideration that we must play our part to conserve the environment like other countries throughout the world, Lau told The Borneo Post at his new office at Zecons former toll office, along Tun Salahuddin Road here yesterday.
Lau also disclosed that the Darul Hana sewerage project which costs RM20 million will be completed within these two years, concurrently with other infrastructure projects in Darul Hana development.
The states Sewerage Services Department is also implementing the Miri City sewerage system which has been awarded to Hock Seng Lee Berhad at a cost of RM333 under Package A. A sum of RM65 million will be set aside for the construction of the centralised sewage treatment plant in Tudan.
Lau stressed that his department is drawing up master plans for three other major towns; namely Kota Samarahan, Sarikei and Mukah.
As for Sibu, we already have the master plan which was completed in 2009 but we can only proceed with its implementation once we have the necessary funding, said Lau.
As for Bintulu, such services are provided by the Bintulu Development Authority (BDA).
Meanwhile, Lau said one of the challenges his department is facing is lack of public awareness of the importance of assisting the department to ensure that oil and grease are not discharged from eateries into the sewerage system.
It will defeat the purpose of having state-of-the-art service if we have low public awareness. So we are working closely with the Ministry of Local Government and Housing to educate the public especially stall operators and eatery owners to comply with the bylaws of the local council not to discharge used oil and grease into the sewerage system, said Lau.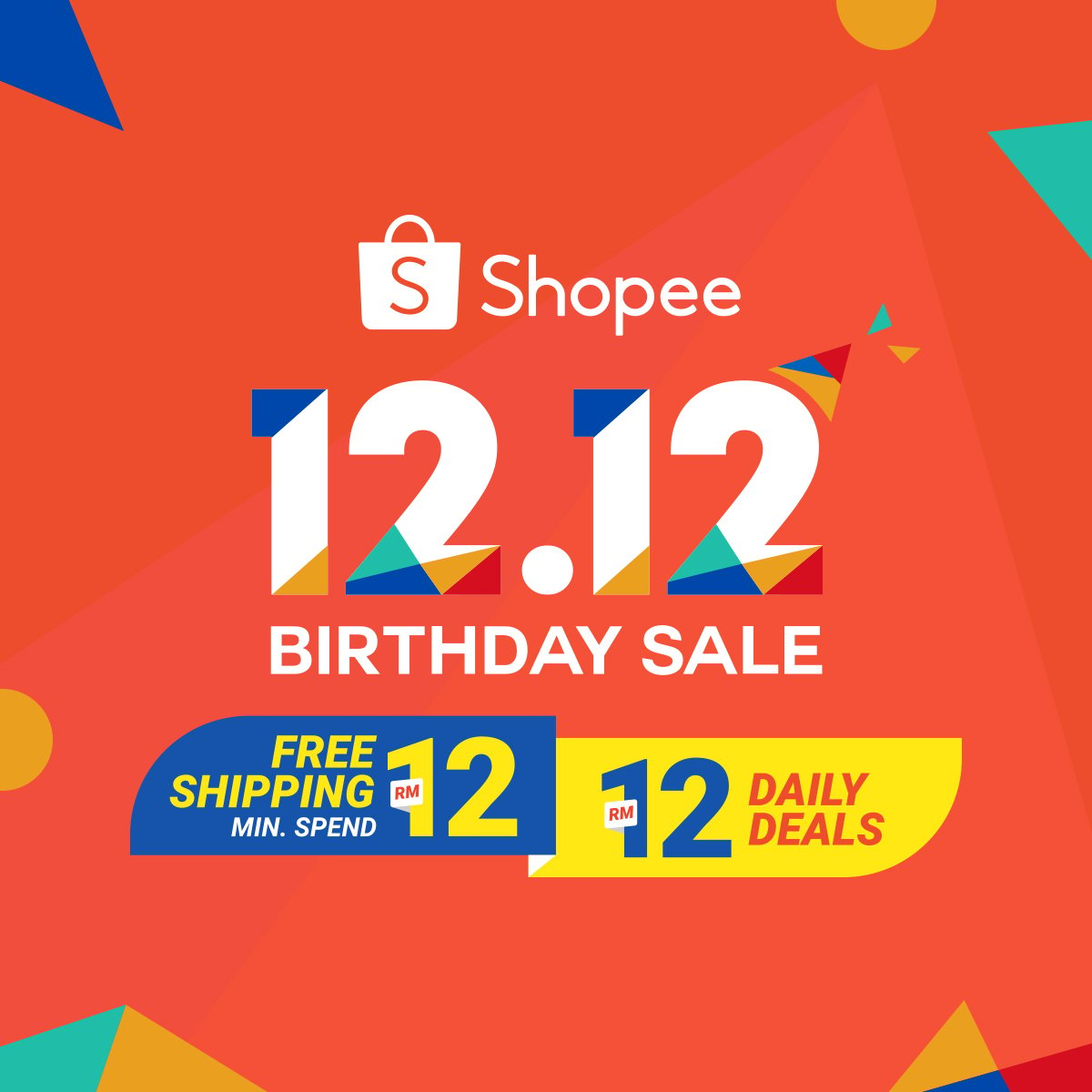 Live Website Traffic