Livelihood of perahu tambang operators badly affected by MCO
0 month ago,
20-Mar-2020
Boats docked idly at Kuching Waterfront due to lack of business since the MCO was implemented on March 18. Photo by Roystein Emmor
KUCHING: 'Perahu tambang' operators plying the Sarawak River have been forced to stop temporarily due to the Movement Control Order (MCO) to contain the Covid-19 outbreak.
A survey by Utusan Borneo today found that only one boat was operating to ferry passengers from the opposite side to the city centre.
Abang Hadi Samat, the only boat operator working, told a reporter that there were usually about eight boats operating on average every day but the situation now was different.
Many other boat operators have decided to go back and not operate their boats as the usual passengers are not going down to work, resulting in less business.
Since 5am, I've only had a few passengers, said Abang Hadi, who added he could only make a maximum of RM50 a day now due to the current situation.
If the situation continues, he worries he might not able to afford the rental payment for the boat, which costs about RM1,500 a month.
Another boat operator, Abang Safian Abang Mat, shared he had not been operating his boat since the MCO came into effect on March 18.
Initially, I did operate my boat but as there were not many passengers around, my wife and children asked me to return home, said Abang Safian.
Despite the lack of income during this period, he said he was calm and preferred not to take risks by ferrying passengers for the time being.
Abang Safian now spends most of his time repairing his boat and equipment needed to ferry passengers, and hopes that the outbreak would be contained soon.
Livelihood of perahu tambang operators badly affected by MCO Borneo Post Online.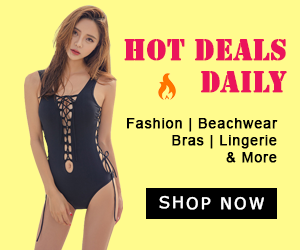 Live Website Traffic