Kuching City deserted tonight as Day 3 of MCO ends
0 month ago,
20-Mar-2020
Empty streets in downtown Kuching as the third day of the MCO draws to a close.
KUCHING: There was an unusual quietness at entertainment outlets and streets throughout the city despite it being a Friday night.
As the third day of the Movement Control Order (MCO) comes to an end, places that were the favourite hangouts of teenagers and workers looking to unwind were shuttered in compliance with the national effort to contain the Covid-19 outbreak.
Roads were also set up by police personnel throughout the city with personnel advising the road users to go home and stay home.
A survey by The Borneo Post at about 9pm had discovered the uncommon sight in the lively city centre, where places that used to be buzzing with activities had come to a standstill while only a few vehicles were seen plying the roads.
Places that were surveyed including areas around Carpenter Street, the Open Air Market, Jalan Mathies and Jalan Ban Hock.
Food stalls at the once bustling Open Air Market closed up early when once they would continue serving patrons until the wee hours of the night.
Earlier today, Sarawak Disaster Management Committee chairman Datuk Amar Douglas Uggah Embas said the Movement Control Order has received greater compliance from the public since being implemented on March 18.
However, Uggah ordered all major franchise restaurants to close by 8pm daily, effective tomorrow (March 21), to further limit the publics movement. This is in addition to the order from the Local Government and Housing Ministry instructing all food premises and stalls to close by 8pm during the MCO period.
The federal government had also announced today that from Sunday, the army will assist the police in enforcing the MCO until the end of the month.
---
Scroll down to see more photos that highlight the empty streets of Kuching and some of its popular nightspots that have gone silent since the MCO was implemented.
---
---
---
---
Kuching City deserted tonight as Day 3 of MCO ends Borneo Post Online.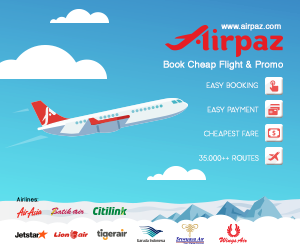 Live Website Traffic