Cop injured in accident with lorry
32 month ago,
26-Sep-2017
An APM team member pushes the victim into the hospital on a stretcher.
MIRI: A 29-year-old policeman was injured when the motorcycle he was riding was involved in an accident with a lorry at Jalan Bypass around 2.45pm on Monday.
The victim was heading towards Miri Airport from the direction of Pujut when he was hit by the lorry.
It is learnt that the lorry made a sudden exit from a junction and ran into the motorcycle.
The impact of the accident threw the policeman off the motorcycle.
A Civil Defence Force (APM) team received a distress call at 2.48pm and went to the scene.
The policeman was taken to a private hospital after he complained of chest pains.
He is reported to be in a stable condition.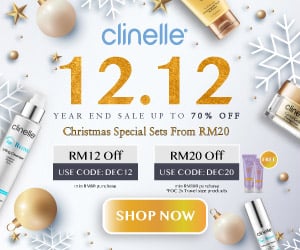 Live Website Traffic