Health Dept denies social media rumours Covid-19 has reached Sarawaks shore
7 month ago,
13-Feb-2020
Travellers are seen wearing surgical masks upon arrival at Kuching International Airport – photo by Chimon Upon.
KUCHING: Sarawak Health Department has denied rumours on social media stating that the novel coronavirus (Covid-19) has reached the shore of Sarawak.
Its director Dr Chin Zin Hing said the message of Sarawak having cases of Covid-19 is false.
"Currently, there are no confirmed case of Covid-19 reported in the state, he said in a press statement.
Dr Chin said as of 12pm yesterday, there has been a total of 76 reported cases of Person Under Investigation in relation to the Covid-19 in the state.
From the total figure, the laboratory results of 59 cases were confirmed to be negative while another 17 cases are still awaiting results, he added.
The public is again reminded to always refer to statements regarding the Covid-19 as issued by the Prime Minister, Deputy Prime Minister, Health Minister of the Director-General of Health Malaysia, he said.
The public are strongly reminded to stop spreading false news, as they may be charged under Section 233 of the Communications and Multimedia Act 1998, carrying a maximum fine of RM50,000 or a jail term of no more than a year or both, if convicted for the offence.
Health Dept denies social media rumours Covid-19 has reached Sarawak's shore Borneo Post Online.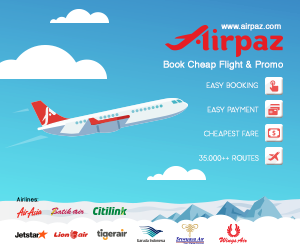 Live Website Traffic