Gong Xi Fa Chai & Happy Chinese New Year 2020
7 month ago,
24-Jan-2020
Malaysia is unique in terms of race, religion, and ethnicity. Malaysia is made up of various races and religions and when the festive season arrives, all races will celebrate it according to their beliefs and their customs respectively.
Chinese New Year 2020 falls on January 25th (Saturday), and the festival runs until February 8th, approximately 15 days in total. 2020 is the Year of the Rats according to the Chinese zodiac.
According to Chinese belief, the Rat is the first animal star in the Chinese zodiac cycle of 12 animals. The Year of the Rats according to the Chinese zodiac shows that youre flexible and open mind will make your life easier.
Regardless of the customs, practices, and beliefs of a people, we must learn to understand the tradition and respect for each other to live in harmony. It has become common practice for Malaysians to visit and respect one another as long as they are not in conflict with their own religious beliefs and practices.
Malaysians will always live in peace and harmony as long as everyone understands the beliefs and customs of each community. PAS calls on Malaysians of all races and religions in the country to continue to learn to understand, respect each other and maintain unity to see Malaysians live in harmony and peace.
To the Chinese all over the country, we would like to say Gong Xi Fa Chai. We wish a safe journey to their respective destination. We wish you happiness celebrate Chinese New Year with family and friends.
Islam Leads to Unity
Yours faithfully,
Jofri Jaraiee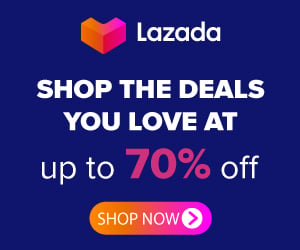 Live Website Traffic