Gasak chief to vie for Senadin in next state polls
0 month ago,
30-Jun-2020
Bobby William
MIRI: Gabungan Anak Sarawak (Gasak) pro tem president Bobby William said he will be contesting in Senadin in the state election to tackle outstanding infrastructure and urban poverty issues in the constituency.
Senadin is huge but there is still no hospital, fire station and police station and there is still no news on the low cost housing scheme at Tudan Phase 3, he said when contacted over his decision to stand in the seat in the polls due next July.
The Mandarin-speaking aspirant will face five-term Senadin assemblyman Datuk Lee Kim Shin, who is also Minister of Transport of Sarawak.
Calling on Lee to give way to younger faces, he pledged to take up the critical issues affecting everyone in Senadin irrespective of their creed or colour that would be addressed by a new leadership and direction.
The majority of urban poor in Senadin are Dayaks but there are also Malays and Chinese and the incumbent has been there for a long time. I am 53, still young and healthy, he said.
Originally from Simangang, Bobby said the Chinese were the majority in Senadin because many Dayaks in the constituency are from other parts of the state.
Bobby had said he would contest on Parti Aspirasi Rakyat Sarawaks (Aspirasi) ticket if his appeal to the Registrar of Society against the deregistration of Parti Bansa Dayak Sarawak Baru is unsuccessful (PBDSB).
Gasak was set up as an alternative political coalition to Gabungan Parti Sarawak (GPS) and Pakatan Harapan (PH),
Besides Aspirasi and PBDSB, its other partners are Sarawak Workers Party (SWP), Sarawak for Sarawakians (S4S) and Sarawak Independence Alliance (SIA).
Gasak chief to vie for Senadin in next state polls Borneo Post Online.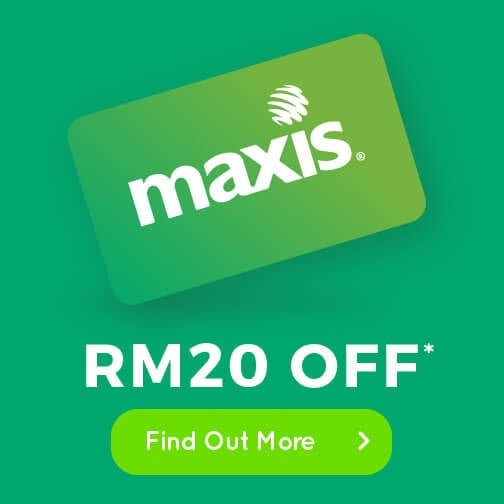 Live Website Traffic