LHDN denies allegations of undermining political parties financial resources
32 month ago,
26-Sep-2017
CYBERJAYA: The Inland Revenue Board (IRB) has denied allegations that enforcement was being conducted to undermine the financial resources of certain political groups.
IRB, in a statement yesterday, said the system to select cases for IRB enforcement action was based on criteria from the aspect of failure to comply with tax legislation as being practised in other countries.
IRB also does not store information on race, religion, let alone the political inclination of individuals in its data base because such information does not help assess the risk of a case, said the statement.
At the same time, it said the information of an individual or company that is subjected to audit and investigation was also not divulged by the IRB because it was subjected to provisions of confidentiality.
The IRB emphasises executing its duties with a professional level and high integrity, it said.
The IRB will always ensure the enforcement agenda is aimed at creating a fair environment to taxpayers who always comply with their responsibility to contribute to national development. Bernama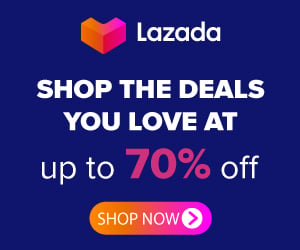 Live Website Traffic