Dangerous trees in Sibu to be cut down
8 month ago,
10-Nov-2019
SMC will remove dangerous trees along Sibu roads to avoid unwanted mishaps. Bernama Photo
SIBU: Sibu Municipal Council (SMC) chairman Clarence Ting has directed his officers to inspect trees planted on the road sides of the city.
In a post on his Facebook page this morning, Clarence said tress identified as dangerous with the potential to fall would be trimmed down by the council.
Last night, several trees had uprooted and fallen in several locations of the city due to strong winds.
Among the locations involved were Jalan Bako, Jalan Dr Wong Soon Kai, Jalan Ulu Oya and Tun Tuanku Phase 2 Square. – Bernama
Dangerous trees in Sibu to be cut down Borneo Post Online.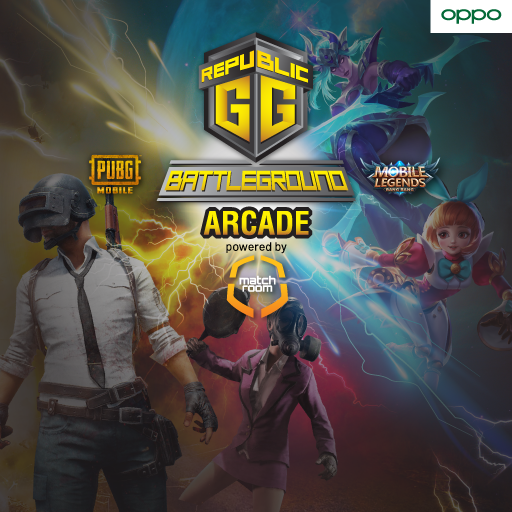 Live Website Traffic