Covid-19: Death toll mounts in China
7 month ago,
15-Feb-2020
AFP photo for illustration purposes.
BEIJING: The death toll in China from the Covid-19 outbreak rose to 1,524, the countrys National Health Commission said Saturday, Anadolu Agency reported.
Authorities said 66,492 confirmed cases have been reported, while in the last 24 hours, 143 people have died and almost2,280 new cases have been detected.
The number of those detected with the virus outside China's mainland stands at 56 in Hong Kong and 10 in Macau. Both are special administrative regions.
The number under medical observation dropped to169,039.
The virus has spread to more than 20 other countries including the US, the UK, Singapore, France, Russia, Spain and India.
Many countries have evacuated their citizens from the city of Wuhan the epicentre of the virus and other affected areas of China, placing them under quarantine and monitoring.
The World Health Organisation has declared the outbreak an international health emergency. — Bernama
Covid-19: Death toll mounts in China Borneo Post Online.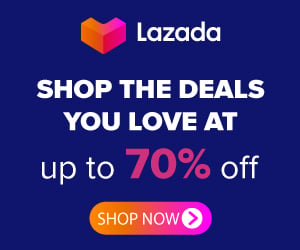 Live Website Traffic