Covid-19: Six new PUI cases recorded in Sarawak
0 month ago,
15-Feb-2020
File photo for illustration purposes.
KUCHING: Sarawak today recorded six new Patient Under Investigation (PUI) cases for Covid-19.
The State Disaster Management Committee (JPBN) Secretariat in a statement revealed five of those were reported in Sarawak General Hospital, Kuching and one in Sibu Hospital.
However, it did not disclose the nationalities of these new PUI cases.
"With them, Sarawak has a cumulative total of 91PUI cases as from January 10 until today.
"The majority at 70 cases are Malaysians, 18 Chinese nationals and one Thai, one
Indonesian and one Canadian.
"However, 79 had tested negative and 12 are still awaiting results from laboratory testing," said the secretariat.
It also mentioned that as at 12 noon yesterday (Feb 14), the Health Department had screened 4,971 arrivals at various airports, land and sea entry points.
"The Health Department again would like to advise those who had fallen sick (fever, coughing and breathing difficulty) within 14 days after returning from China to seek immediate medical treatment.
"They must inform the doctors treating them of their travel history," said the statement again.
It also urged all doctors to report any suspected cases to the nearest respective divisional/district Health Department using the notification form.
"They can send email to the state Health Department Crisis Preparedness And Response Centre at cprc_sarawak.gov.my or dial 082-443248," the statement concluded.
Covid-19: Six new PUI cases recorded in Sarawak Borneo Post Online.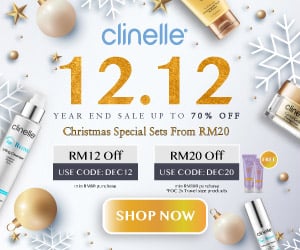 Live Website Traffic