Sibu coffeeshops found to be complying with MCO
0 month ago,
20-Mar-2020
A coffeeshop remains in operation without any tables or chairs set up for dining in and only takeaway services provided.
SIBU: Several coffeeshops that are open today have adhered to the rules of the Movement Control Order (MCO) implemented nationwide by the federal government two days ago.
A random survey by The Borneo Post here found that most of the coffeeshops remained closed while some were in operation but limited to take-away service.
Those found in operation included popular places like Rejang Park and Sibu Jaya but these coffeeshops did not display sit-in patronage.
President of JCI Sibu Jaya Henry Lee praised the understanding and good cooperation rendered towards the MCO in safeguarding the well-being of the people from the Coronavirus Disease 2019 (Covid-19) pandemic.
"It's fine to me as food is essential to the community. But strict protocol needs to be taken, such as every worker needs to put on mask and gloves and monitor their health status (temperature) from time to time," he explained.
Lee advised that customers wait outside the premise with social distancing or better yet if handled by delivery services.
Meanwhile, deputy chairman of Sibu Rural District Council (SRDC) Councillor Robert Lau also applauded that people were complying with the MCO, pointing out that the cooperation of everyone was required to break the spread of the deadly virus.
"I have made my rounds today in Sibu Jaya. It is the same there (people are complying)," Lau said.
Lau said that SRDC had issued a circular to the hawkers trading at wet and dry market under its jurisdiction, saying that they are only permitted to operate from 6am to 2pm daily during the MCO period.
"Livestock are not allowed to be sold at the market," he stated, adding any defaulters would be dealt with accordingly with the prescribed laws.
Sibu coffeeshops found to be complying with MCO Borneo Post Online.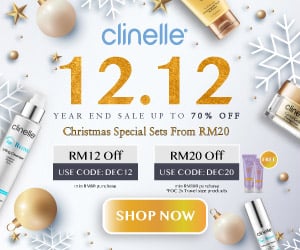 Live Website Traffic