Chong promises Jalan Selangan Batu villagers land titles if PH wins coming state polls
0 month ago,
09-Feb-2020
Chong (third right) receiving a lucky platter from a Chinese New Year lion accompanied by Jalan Batu Selangan Chinese New Year Gathering organising chairman Chang Fook Kui (second right).
KUCHING: Sarawak Democratic Action Party (DAP) chairman Chong Chieng Jen promises villagers of Jalan Selangan Batu here land titles if Pakatan Harapan (PH) wins the coming Sarawak state election.
He said back in 2007 when he was Bandar Kuching MP, he had applied to the Kuching South City Council (MBKS) to upgrade the roads in the village, but was rejected because the council said the villagers were squatting on state land.
Since land matters in Sarawak is under the purview of the state government, Chong said there is nothing the PH federal government can do.
Some villagers have been staying here for 50 years but still no land titles.
If PH wins the state election I will make sure you will get your land titles, he said during a Chinese New Year gathering at the village this morning.
Chong, who is also Deputy Minister of Domestic Trade and Consumer Affairs, also promised that if PH wins the coming state election, all the needed basic infrastructure of the village would also be upgraded.
He said the if the PH government manages to take over the state government, it will even build an apartment complex for the villagers to stay.
He assured that no cronies will be able to buy over the apartment complex because he will make sure that the apartments will only be for the villagers.
Chong also slammed a Gabungan Parti Sarawak (GPS) party leader for politicising the villagers well being by denying their access road upgrades when he applied for it in 2007, but only approved it near the 2011 state election to gain support.
Of course we welcome any development to the village but for them to politicise the villagers well being is unbecoming, said Chong.
Chong promises Jalan Selangan Batu villagers land titles if PH wins coming state polls Borneo Post Online.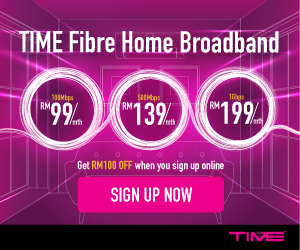 Live Website Traffic