Six candidates in the race for Karambunai
0 month ago,
12-Sep-2020
(from left) Ahmad, Dayangku Ayesha, Ibrahim, Yakub, Nerudin and Marajoh after their candidacy was announced.
KOTA KINABALU (Sept 12): The Karambunai state seat will see a six-corner tussle between Parti Warisan Sabah, Barisan Nasional (BN), Parti Cinta Sabah (PCS), Liberal Democratic Party (LDP), Parti Gagasan Rakyat Sabah (PGRS) and United Sabah National Organisation (Usno).
The candidates are Nerudin Ludah (PGRS), Ahmad Jais Prong (Warisan), Dayangku Ayesha Humaira Othman Shah (PCS), Datuk Seri Marajoh Unding (LDP), BN Datuk Yakub Khan and Ibrahim Linggam (Usno).
Returning Officer Thomas Logijin announced the candidates at 11.15am.
Dayangku Ayesha at 24 is the youngest and also the sole woman candidate in the fray. Ibrahim is Usno President while Yakub is Deputy Umno Sabah chief.
MORE TO COME
Six candidates in the race for Karambunai Borneo Post Online.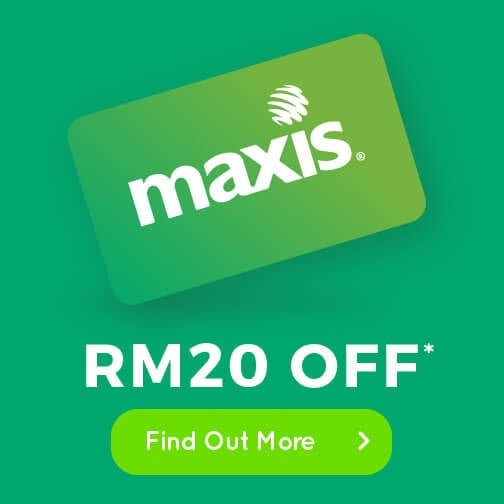 Live Website Traffic