New bridge to replace low-level crossing in Kota Belud
0 month ago,
30-Jun-2020
The site where the new bridge will be built to replace the low level cossing at Jalan Pomotodon.
KOTA BELUD:A new bridge is being constructed to replace the low-level crossing at Jalan Pomotodon here that was damaged after a heavy rainfall a few months ago, said Rural Development Minister Datuk Ewon Benedick.
Ewon said the districts Public Works Department (PWD) had appointed the contractor for the construction project and initial work on it had started.
The bridge would replace the badly damaged low-level crossing, he said, adding that he would continue to monitor several other projects to repair, build or maintain roads and bridges under PWDs purview in Kadamaian.
Ewon, who is Kadamaian assemblyman, said this after visiting the bridge construction project as well as works involved in building a temporary crossing at Jalan Pomotodon where a landslip had occurred last Saturday.
Commenting on the landslip, Ewon said PWD was working hard at building the temporary crossing whileSabah Electricity Sdn Bhd (SESB)would be removing its post that was affected by the landslip.
As a long-term measure, PWD will install a bigger culvert and divert the drainage flow as this was identified as the cause of the landslip.
However, this measure requires a huge allocation and time to implement. We hope for better weather so that the remedial works can be continued and completed, said Ewon.
Also present were District OfficerDiyanah Abdullah,District Engineer Shim Pau Kiong, Kadamaian PPMSaikom Watisand officers from other technical agencies.
New bridge to replace low-level crossing in Kota Belud Borneo Post Online.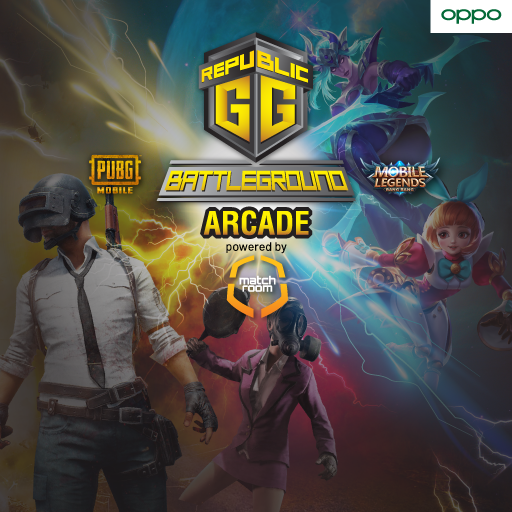 Live Website Traffic