SGH Blood Bank to hold blood donation campaigns this weekend
5 month ago,
09-Jan-2020
The schedule for blood donation campaigns this weekend.
KUCHING: With Chinese New Year round the corner Sarawak General Hospital (SGH) Blood Bank is appealing to the public to help increase current blood supply at SGH.
In a press statement, the hospital said during festive seasons, the number of blood donors usually decreases while the demand for blood increases.
Therefore, SGH requires cooperation from all especially blood donors to help ensure sufficient blood supply.
The press statement said this weekend, SGH Blood Bank teams will be stationed in four locations in Kuching.
On Saturday, the Blood Donation Campaign will be at Giant Tabuan Jaya and at AEON Mall (Level 2) from 10am until 3pm. On Sunday, they will also be AEON Mall from 10am to 3pm and at Hope Church, Sunny Commercial Centre, Jalan Dogan here from 1.30pm to 4.30pm.
To those who wish to donate please bring along your identity card and donation record book, advised the statement.
Light refreshment will be provided. The public is encouraged to bring their families and friends to support this good cause, added the statement.
SGH Blood Bank to hold blood donation campaigns this weekend Borneo Post Online.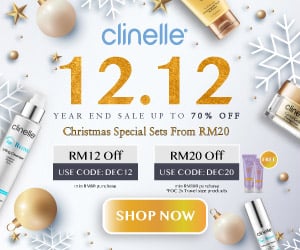 Live Website Traffic