Sibus Bandong Walk quiet as traders comply with MCO
0 month ago,
20-Mar-2020
A section of the stalls in Bandong Walk closed in compliance with the MCO.
SIBU: It was a quiet day at Bandong Walk here as the majority of traders prefer to close their stalls in compliance with the Movement Control Order (MCO) until March 31.
Their willingness in closing their stalls showed that these traders were very concerned about the concerted effort that everyone needs to play in curbing the spread of the Coronavirus Disease 2019 (Covid-19) pandemic, particularly here in town.
According to a trader, who wished to remain anonymous, who had already closed her stall since 18 March and only turned up here today to double check her items at her stall, earning money was important but it was not "everything".
"If we operate our business as usual even though the MCO has been implement, we are just exposing ourselves to get infected with Covid-19. If this happened, we would be spreading it to our loved ones at home.
"Once we or our family members get infected with Covid-19, only then we realise that owning good health is so much more precious and important than just having tons of money," she told The Borneo Post.
She also pointed out that Sarawak should learn from what has happened in China, Italy and other countries with regards to the Covid-19 pandemic, emphasising that what was most important now was to follow the MCO instructions to stay at home and to enjoy quality time with family members.
Other traders who were still operating their businesses as usual were reluctant to have their stall photographer and remained tight-lipped from giving any when approached by The Borneo Post.
The federal government imposed the 14-day MCO from March 18 to March 31 nationwide to curb the spread of Covid-19 in Malaysia, and the MCO is imposed under the Prevention and Control of Infectious Diseases Act 1988 and the Police Act 1967.
Sibu's Bandong Walk quiet as traders comply with MCO Borneo Post Online.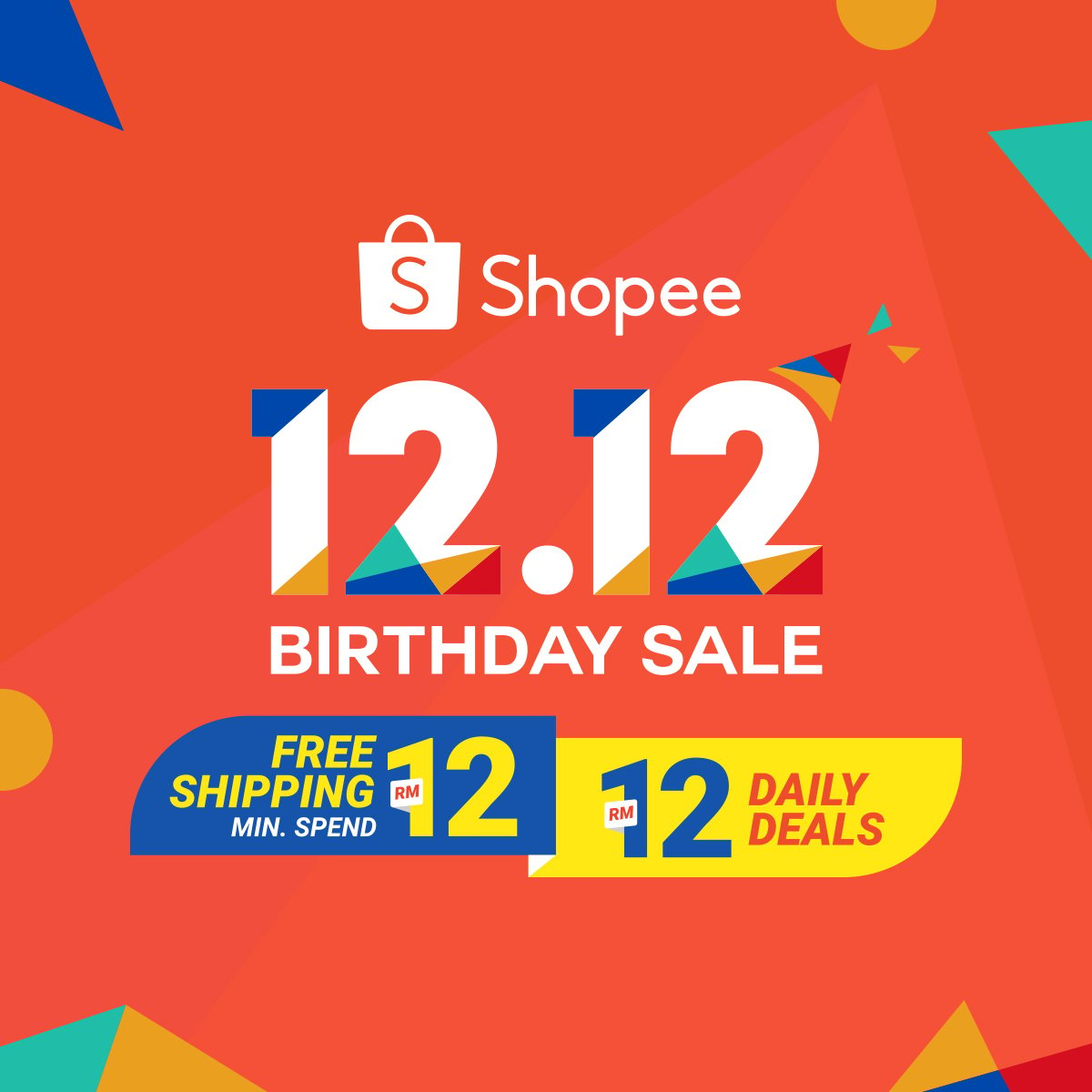 Live Website Traffic