Activities at longhouses in Sri Aman division prompt many to join PSB Lau
0 month ago,
15-Sep-2020
Wilson (third right) handing over membership applications to PSB secretary-general George Lo while other party leaders including Wong (fourth left) look on.
KUCHING (Sept 15): Parti Sarawak Bersatu (PSB) Simanggang branch chairman Dato David Lau Pung Chung revealed that the branchs recent political and current affairs activities at the longhouses in the Sri Aman division have prompted many young people and longhouse residents to join the party.
Noting that a total of 1,088 people had applied to join PSB in the first round of activities, Lau said the party is also preparing to set up service committees in various districts to ensure that PSB's presence will be felt in every corner of Sri Aman division.
Predicting that the state election will be held within next six months or so, Lau reckoned that his branch will have to intensify their efforts to make sure PSB's presence is very much felt in the Sri Aman division.
Lau said these after an event to mark the handing over of membership applications to party secretariat by Wilson Entebang at party headquarters here recently.
Lau acknowledged that PSB president Dato Sri Wong Soon Koh had announced in March that local born Wilson Entebang shall be the party candidate for Simanggang state constituency.
Lau said Wilson, being PSB's candidate for Simanggang, is currently actively engaging with the people via various activities.
He was also encouraged by the over thousand people who sent in their application to be new PSB members.
He said since the rebranding of the party from United People's Party (UPP) to PSB in 2018, the party has attracted many people in Sri Aman to join the party.
Being a local party, Lau believed that PSB will fight for the rights and interest of Sarawakians and phase out the state elected representatives who have not been fully serving the people.
"Many new party members expressed their desire to become members of PSB because it is now a household name shining like a rising sun.
The people feel that other political parties are too far to be reached. Only PSB is close to the community and people, he said.
Lau said that he was very happy to see that many longhouse residents, including the young people and elderly people on crutches, would come to participate in their activities.
"With the in-depth development of political and current affairs activities, I believe that more new people will submit applications for party membership," he said.
Meanwhile, Wilson said many people are applying to join the party and this only goes to show that PSB activities are not to 'sit and drink tea and chat', but to serve the community in a real way.
He thanked all the cadres and party members of the Sri Aman branch for their dedication and hard work without asking for any compensation.
Such gesture of party workers has deeply touched him, said Wilson, who is a former high ranking civil servant.
PSB Simanggang branch deputy chairman Tan Chong Peng and its branch advisor Kapitan Tan Choon Poh shared his view and that of Wilson, Lau said.
Activities at longhouses in Sri Aman division prompt many to join PSB – Lau Borneo Post Online.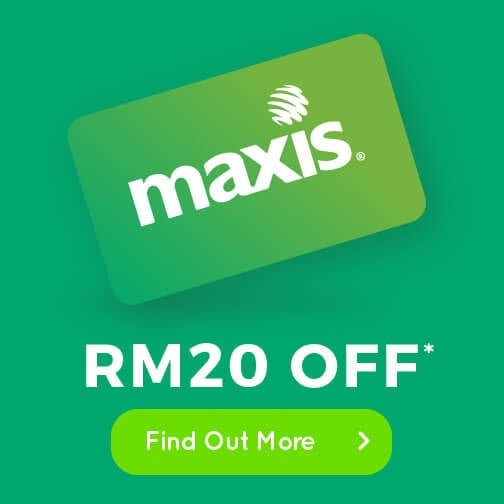 Live Website Traffic